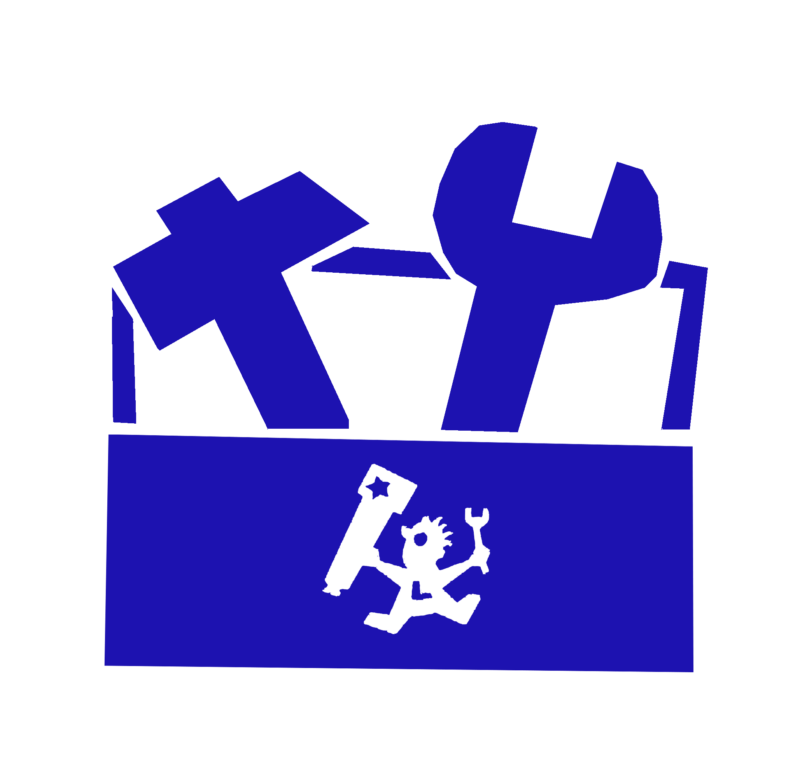 "Lunatico Your Self" product

L.Y.S. products, Lunático Your Self, products are not suitable for immediate use. They include all the necessary components and require customer assembly.
---
All the needed parts and components to complete the practical manual control to move the main Seletek controllers(*) motor.
To make it more useful incorporates a potentiometer to set the speed of the motor.
The manual control is composed of the following items: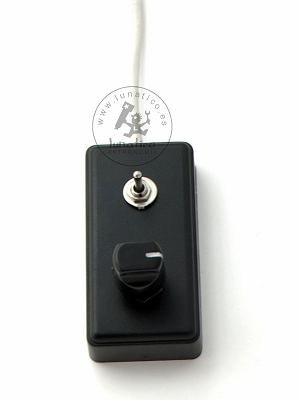 Box
10 or 100K Ohm potentiometer
Small joystick
1.5 m. long wire
DB-9 with case:

female for Seletek/Armadillo/Platypus,
male for Tarsier/Armadillo2/Platypus2

Nylon cable tie
If you prefer to receive the remote control ready to use, click here.
(*) Check the label on your controller to determine the model to select.


In case of doubt, please contact us at info@lunatico.es.
---
Documentation:
---