Estimated shipping time 30 days
Seletek LIMPET focuser/rotator kit composed of: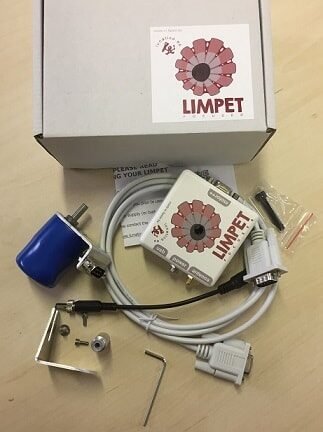 (1) Select your focuser model focuser according to the images shown here. In case of doubt, please contact us.
… and it comes ready to use with the following components
The Seletek Limpet controller, includes the power supply cable, with screwed on terminal, and a tripod thread screw
Stepper motor (3600 steps/turn)
Cylinder shaft coupling to the axis of the focuser
Coupling plate for your focuser (1)
Stepper motor connection cable
Power supply cable for the controller (screwed on terminal)
Tripod thread screw to easily attach the Limpet to the telescope
Why is an external controller like the Armadillo, Platypus, Tarsier or Limpet better than an "all in one" (focuser with embedded motor and cables)?
Limpet available add-ons: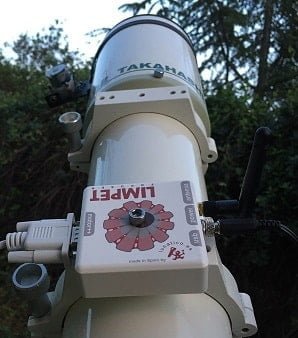 ---
Some example screens:

---
Documentation:
---