Launch Price!
Estimated shipping time 7 days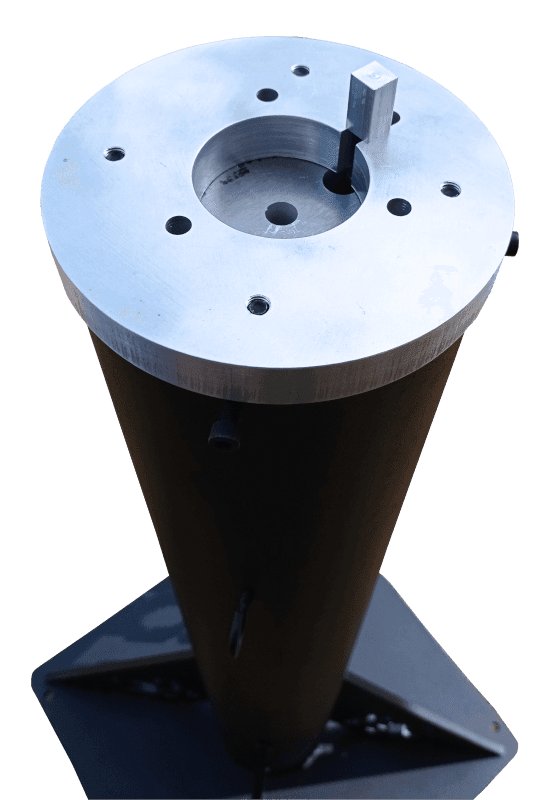 Aluminum adapter for the Lunatico's telescope pier, or others telescope piers in the market.
Technical specifications:
customized aluminum adapter
with cylindrical dovetail to attach to the common column
rotatable – no North nor South alignment problem
specific for every mount. Currently available:

Celestron CG4, CG5, CGEM,
SW EQ6, AZEQ6, EQ5, HEQ5, CG5,
Orion EQG Sirius
Vixen SxP, SX, GP, GP-DX, Atlux
… and any other if you are willing to measure it – For other mounts, please contact us at info@lunaticoastro.com.
---
Documentation: